Long-term commitment to the production and development of energy-saving and environmental protection equipment in the building materials industry
JDSH new three-cylinder dryer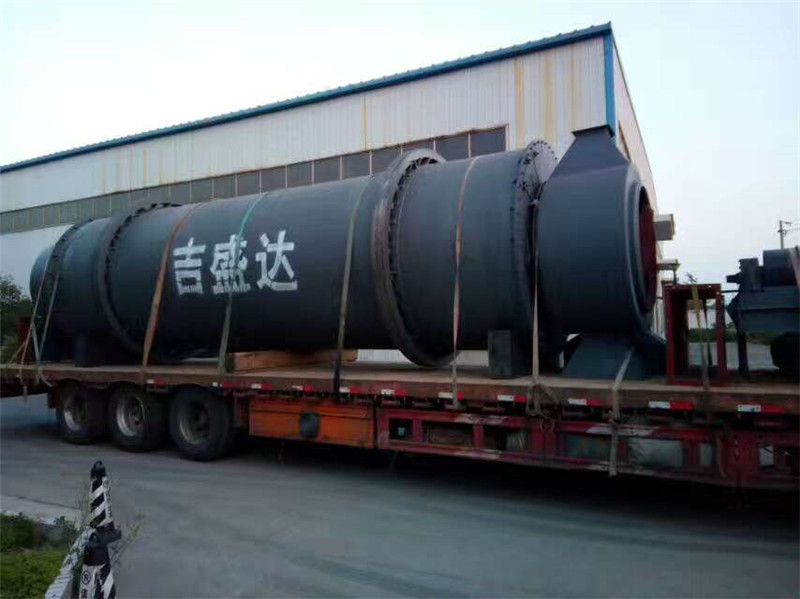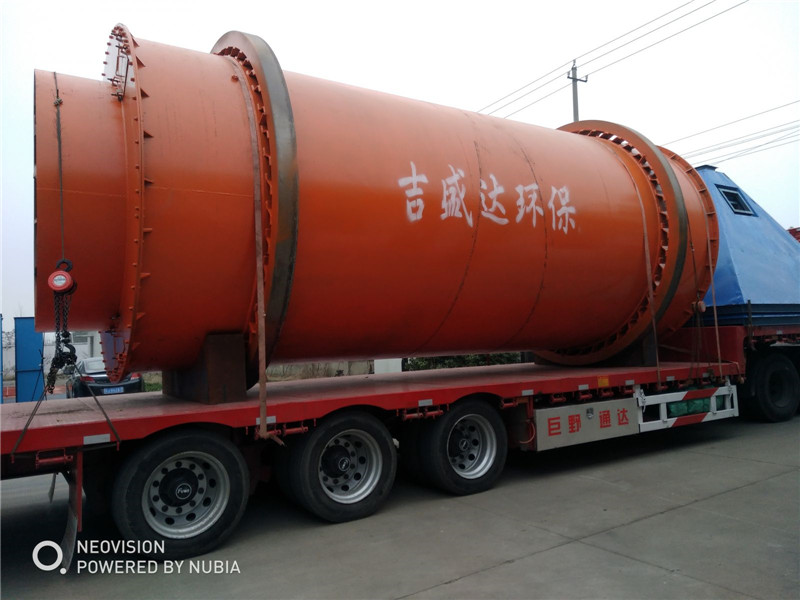 The sleeve type three-cylinder dryer is mainly used for drying granular materials in a certain humidity and particle size range, such as yellow sand used in the dry-mix mortar industry, various molding sands used in the foundry industry, blast furnace slag used in the building materials cement industry, and small-sized clay. The chemical industry can not afford chemical changes, and is not afraid of high-temperature and dusty small particles. According to the requirements of different industries for the final moisture content of the dried materials, the moisture content of the dried materials can reach 1-0.5% or less. The material entering the dryer is preferably a non-stick wall and a lifting plate. The temperature of the gas entering the heat exchange in the dryer should not be higher than 750 °C. If there is special high temperature drying requirements, the inner cylinder and the lifting plate at the entrance of the dryer can be made of heat-resistant steel.
Features:
The telescopic three-cylinder dryer has a compact structure and a small footprint. It is one-half of the area of ​​the same-volume single-cylinder dryer, with reliable operation, low energy consumption and high thermal effect. Material drying effect is good, easy to achieve automatic control, less operators, etc.
Auxiliary equipment for telescopic three-cylinder dryer: Electromagnetic vibrating feeder or disc feeder, bucket elevator, hot blast stove, transmission system, vibrating screen, conveying equipment, etc. The burners of the co-heating furnaces have various forms such as fuel, combustion gas, coke burning, and coal burning. Among them, coal burning is the most common, and users must indicate when ordering.
The main technical parameters
Project Unit
Φ2.0×6m
Φ2.2×6.5 m
Φ2.7×7 m
Φ3×7 m
Φ3.2×7 m
Φ3.6×8 m
Φ4.2×8.5 m
Φ4.2×12 m
Outer tube diameter (m)
2.0
2.5
2.7
3
3.2
3.6
4.2
4.2
Outer tube length (m)
6
6.5
7
8
8.5
12
Barrel volume (m3)
18.84
31.89
40.5
49.46
56.26
81.38
118
166
Cylinder speed (rpm)
2~7.5
2~6.5
2~6
Material residence time (min)
12~30
12~35
Initial moisture of the material (%)
slag
≤13
Fly ash
≤10-12
Yellow sand
≤10
Final moisture of the material (%)
≤1
Maximum intake air temperature (°C)
750 ° C
Production capacity (T/H)
slag
15~20
20~25
25~30
30~35
35~40
40~60
65~80
85~110
Fly ash
8~10
10~12
12~15
15~18
18~22
25~30
35~40
45~55
Yellow sand
15~22
20~30
25~35
30~40
40~50
50~70
70~90
95~120
Motor Model
Yr160m-4
Yr132m-4E
Yr160m-4
Yr132m-4E
Yr160m-4E
Motor power (KW)
7.5×2
11×2
7.5×4
11×4
15×4
18.5×4
22×4
Reducer Model
XWD-6
XWD-8
Reducer speed ratio (I)
29
35