Long-term commitment to the production and development of energy-saving and environmental protection equipment in the building materials industry
Electric Dust remover retrofit Electric-bag composite Dust remover or bag Dust remover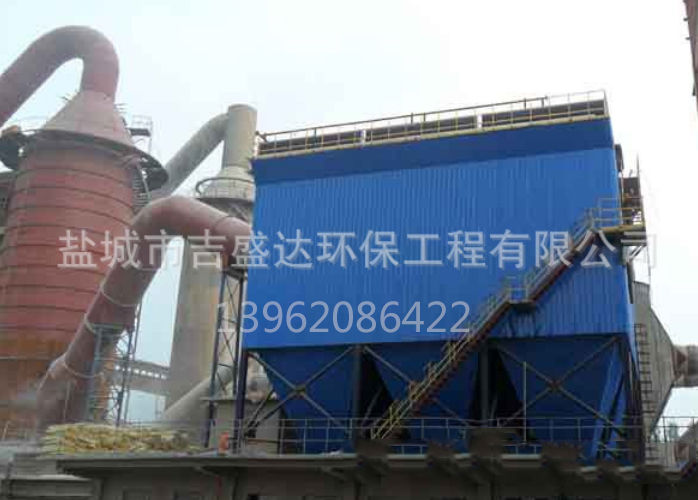 The electric Dust remover is transformed into a battery pack Dust remover or a bag Dust remover
Brief: Why is the electric Dust remover modified?
There are many heating companies in the northern part of China. Due to historical reasons, most of the boilers in these heating enterprises use electric dust removal. As national environmental standards improve, their weaknesses are gradually exposed.
First of all, the electric Dust remover has a poor effect. The new Dust remover can discharge 50mg/Nm3. The discharge density of the Dust remover for more than one year is above 100mg/Nm3, and some even reach 200-300mg/Nm3. It far exceeds the national standard requirements for 50mg/Nm3 of flue-cured flue gas emissions, which is an important cause of serious air pollution in the northern region.
Second, the overall cost of running the Dust remover is high. After the electric Dust remover runs for one cycle, the pole line will be severely deformed, and the replacement cost is relatively high. For normal operation, the company has to repair the electric Dust remover frequently. The manpower, material resources and maintenance losses caused by maintenance are not a small number for the power plant. The electric power consumption of electric dust removal is compared to the electric tiger.
Therefore, there is an urgent need to retrofit the electric Dust remover to meet emission standards.